Enter your email to receive 50% off your entire public show ticket purchase!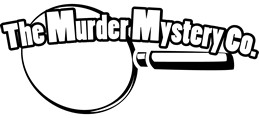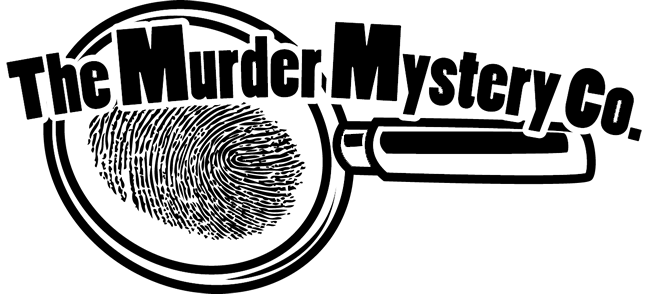 Host a Murder Mystery Party!
Whether you have an intimate gathering of 8 people, or a good size crowd of 8,000, the Murder Mystery Company is the ultimate event solution. Contact us now so we can plan your murder today!